Center for Academic Program Support - CAPS
CAPS
offers support for most UNM classes online as well as Learning Strategies workshops and consultations. Here are some of the many ways they can support you: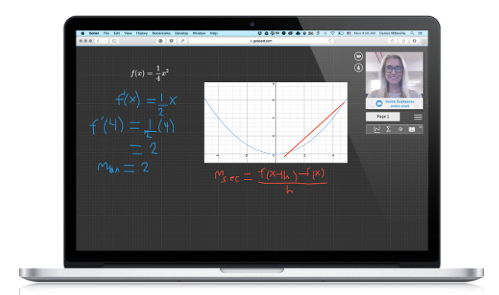 Live Online Tutoring Support
CAPS Online Learning Center provides live online STEM and Writing tutoring. You can interact with a tutor using video, audio, or chat as they work on an interactive canvas. You can use your smartphone, tablet, or computer to connect and there is never anything to download! To access, go to
caps.unm.edu
and select "Work With a Tutor."
Writing Support 24/7
CAPS also provides writing support 24 hours a day, seven days a week through their Online Writing Lab (OWL). Send them your writing project and they will provide feedback within 24 hours. Go to caps.unm.edu and click on "Work With a Tutor" then select the OWL.
Help With Your Learning Strategies
The learning strategists at CAPS focus on helping you make the most of your skills both inside and outside of the classroom. They offer online workshops and individual online consultations to help you create a master schedule for the semester. They can provide tips for taking online classes, for notetaking, prioritizing your time and much more. To check out their workshops, go to
caps.unm.edu
and click on "workshops"
For more about their services, see
caps.unm.edu
. You can also follow them on social media (Facebook, Instagram, Twitter/capsunm and Snapchat/unmcaps)!