How to Get Support
Please see the list of options below for Canvas support. To check the status of Canvas and other systems, visit our System Status & Alerts page.
Submit a Support Ticket 
Choose the applicable option below to submit your ticket using Ask a Question via FastInfo (for faculty/staff) or Studentinfo (for students). Please be sure to select "UNM Canvas" as the Department/Area for your ticket before submitting.
Call us - 24/7 Canvas Hotline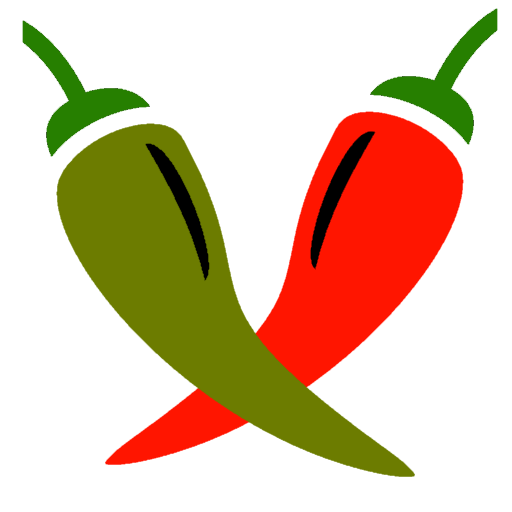 Albuquerque: 505-277-0857
Toll-Free: 1-877-688-8817

Email canvas@unm.edu for Canvas Support. Please be sure to send your inquiry from your UNM affiliated email account.
For all other IT Inquiries unrelated to Canvas, Please contact the UNM IT Service Desk at 505-277-5757