How to access your Connect materials
Your McGraw-Hill Connect materials and assignments should all be accessed directly from your course content. Depending on how your instructor has set up their course, you can expect to find deployed Connect materials either under Assignments, or within a module under Modules. Once you access a deployed assignment, you will be prompted with instructions on how to enroll in the Connect course. Please see the instructions below for more information.
1. Find your first deployed assignment in you course and access it. 

2. On the next page you will be asked for an email. You will want to enter in your UNM Main Campus email. If you already have an existing McGraw-Hill Connect account, the portal will notify you and ask you to log in with your information.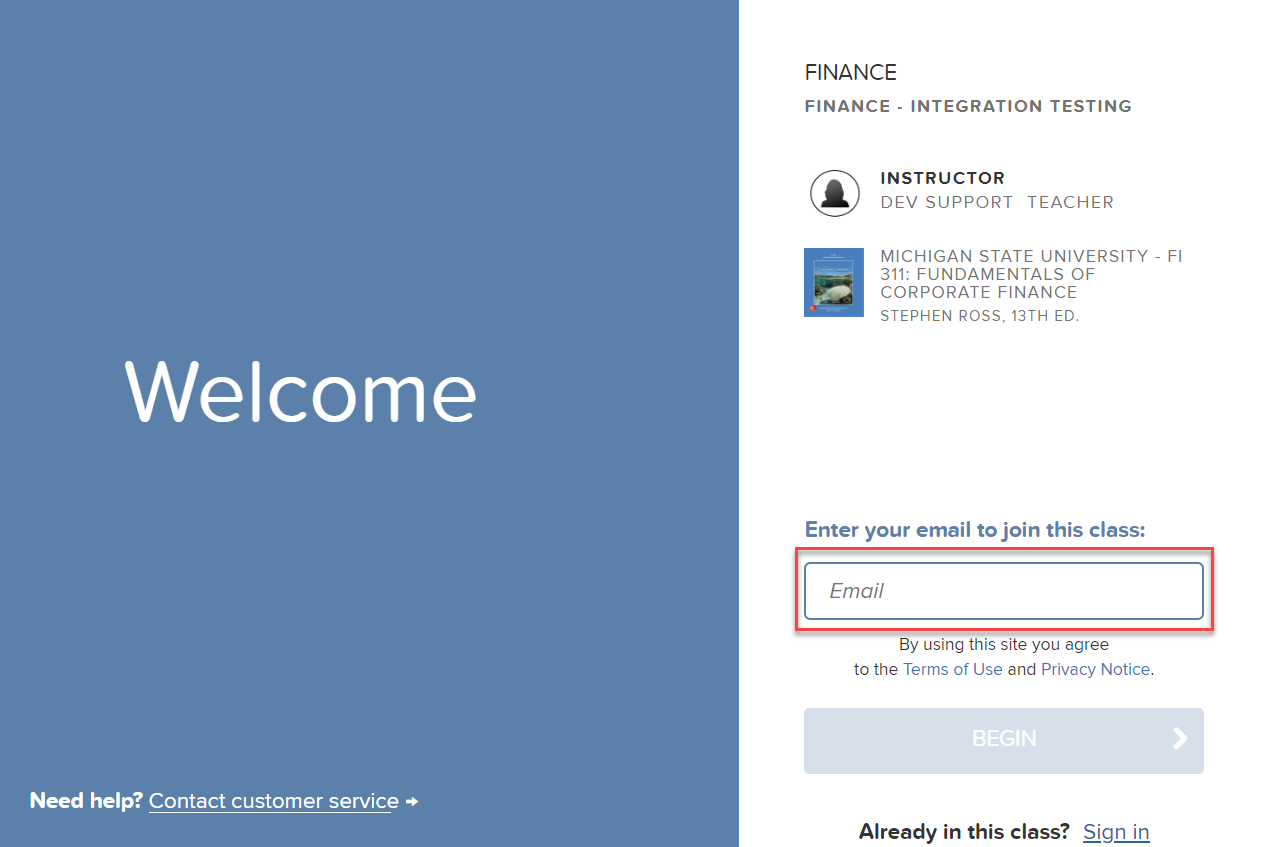 3. If you do not have an existing account, click Begin and you will be prompted to create a new account. Fill out the necessary informaition and click on Continue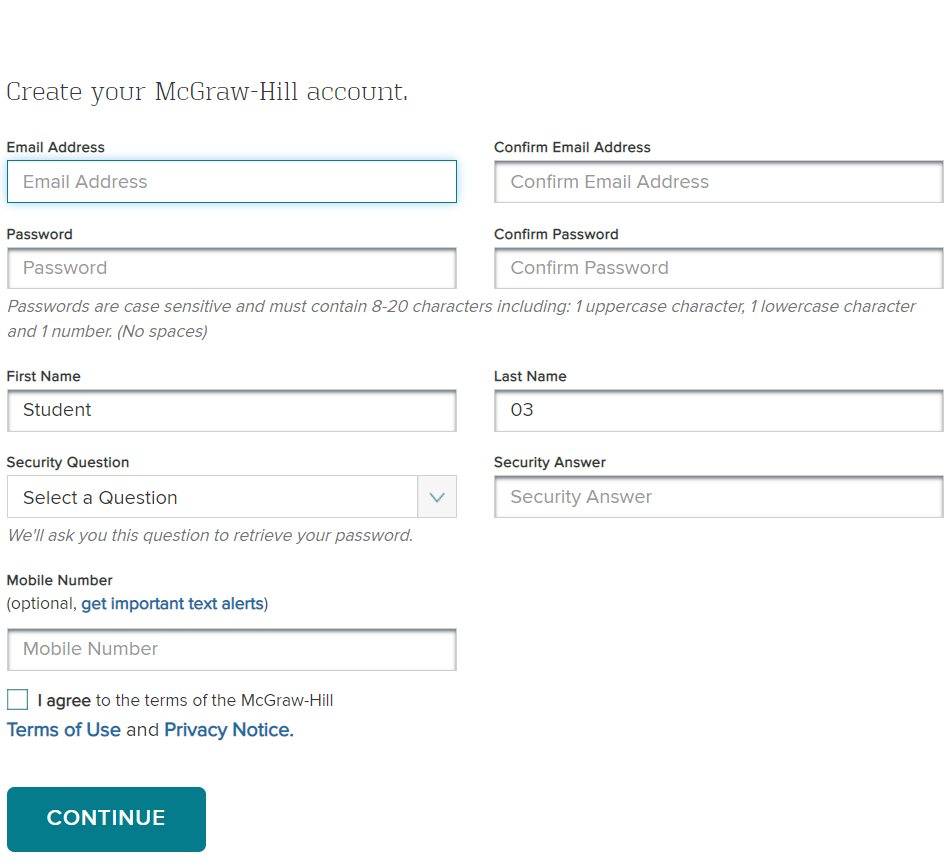 4. You will be asked to Confirm your Digital Access to your Material. Click Confirm.

5. You should then be taken to your Connect course where you can access your first assignment.
---