iClicker Course Creation
1. Login to your iClicker account at instructor.iclicker.com
2. Click "Create New Course".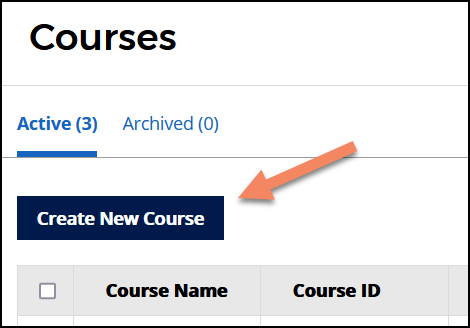 3. Fill out the form with your course details then click "Create". Be sure to set the Institution as "University of New Mexico Main Campus".
4. Click the name of your newly created iClicker course from the "Courses" page.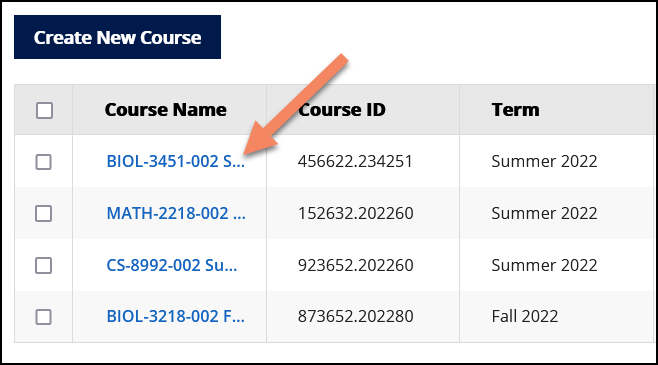 5. Click "Settings"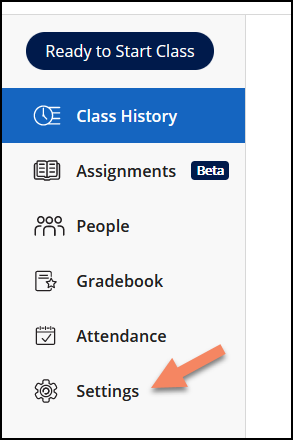 6. Click "Integrations"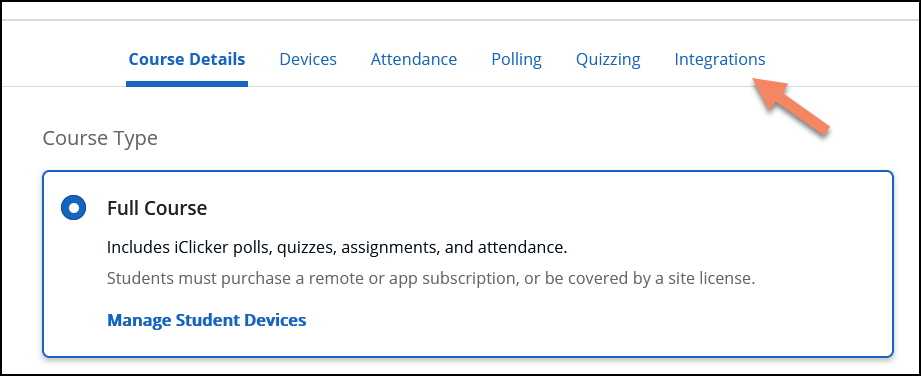 7. Click "Connect to Canvas"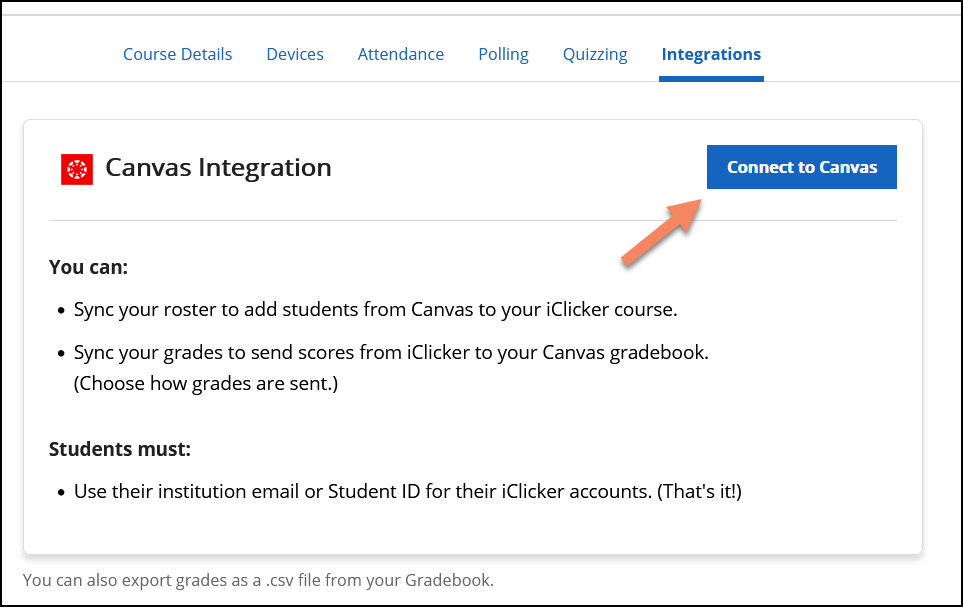 8. Click "Go to Canvas" and login to Canvas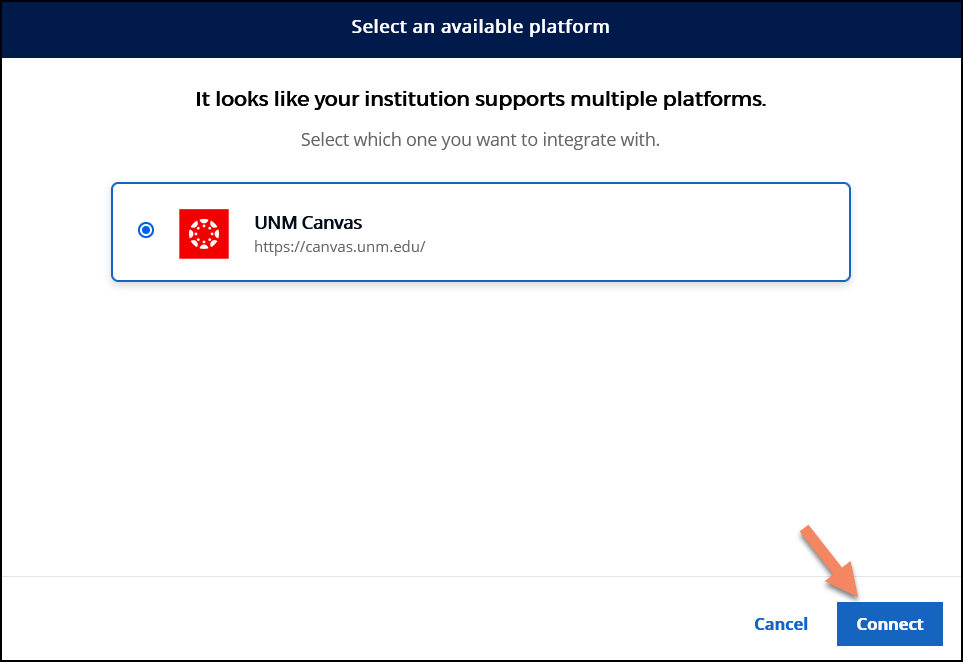 9. Click the Course and Sections in Canvs to Sync with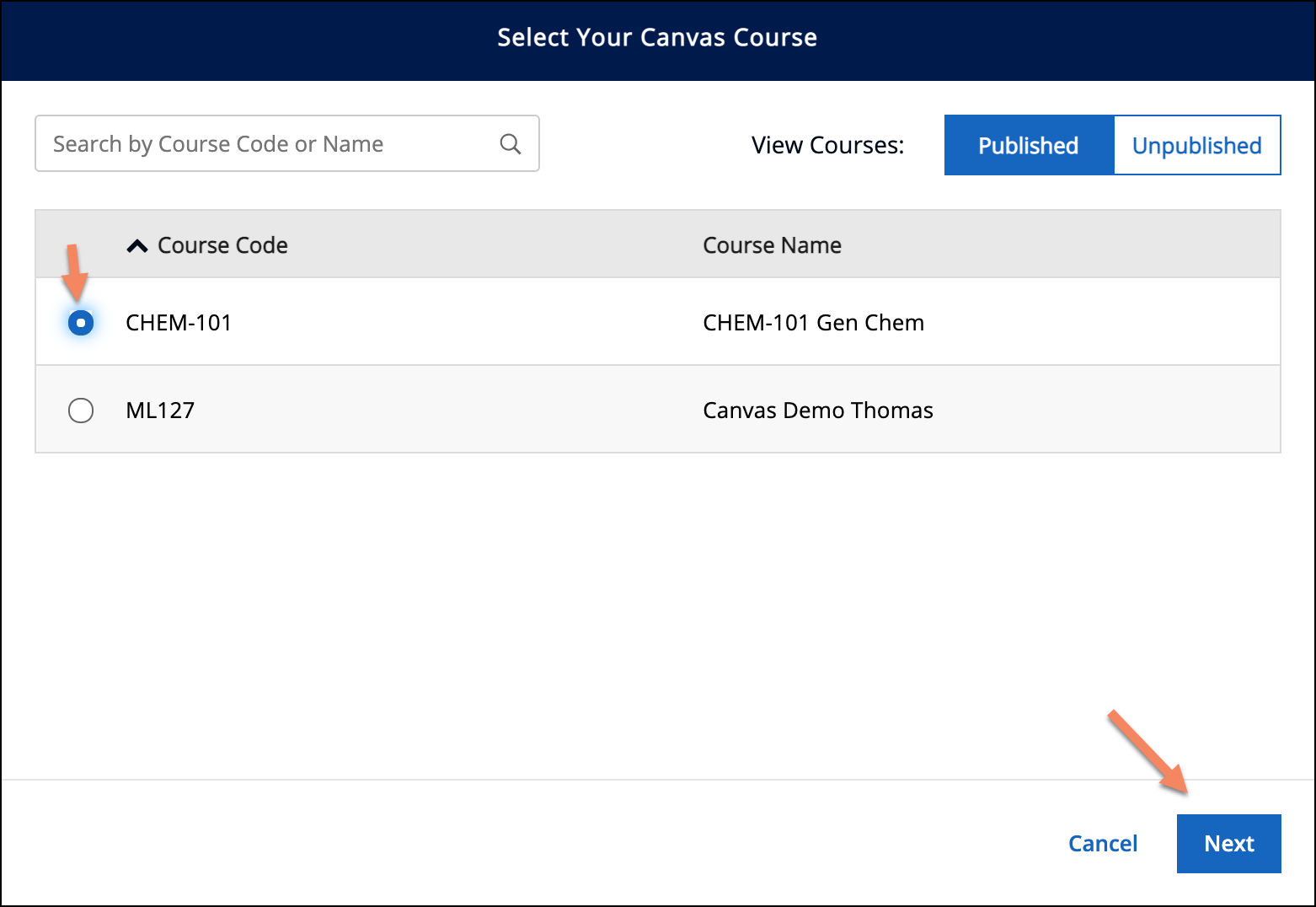 10. Click "Click "Sync Roster Now". You will get a message that tells you the Sync was completed and it will let you know if any students enrolled in your Canvas course don't have an iClicker account attached to their UNM email.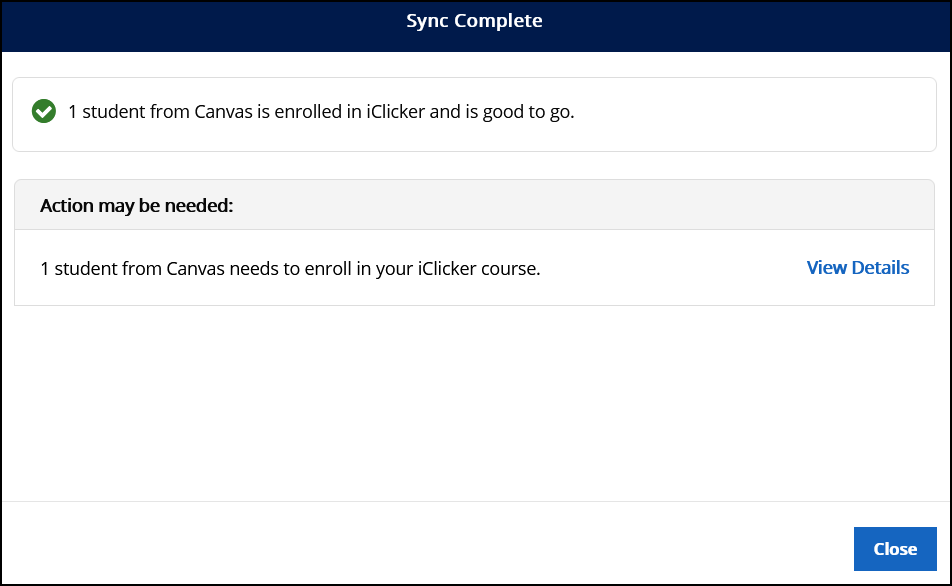 11. Click "View Details" to send an email to your students as a reminder to Sign up for iClicker in your course.
Other Useful Documentation
Setting up your Instructor iClicker Account
How to Run Polls in Class with iClicker Cloud